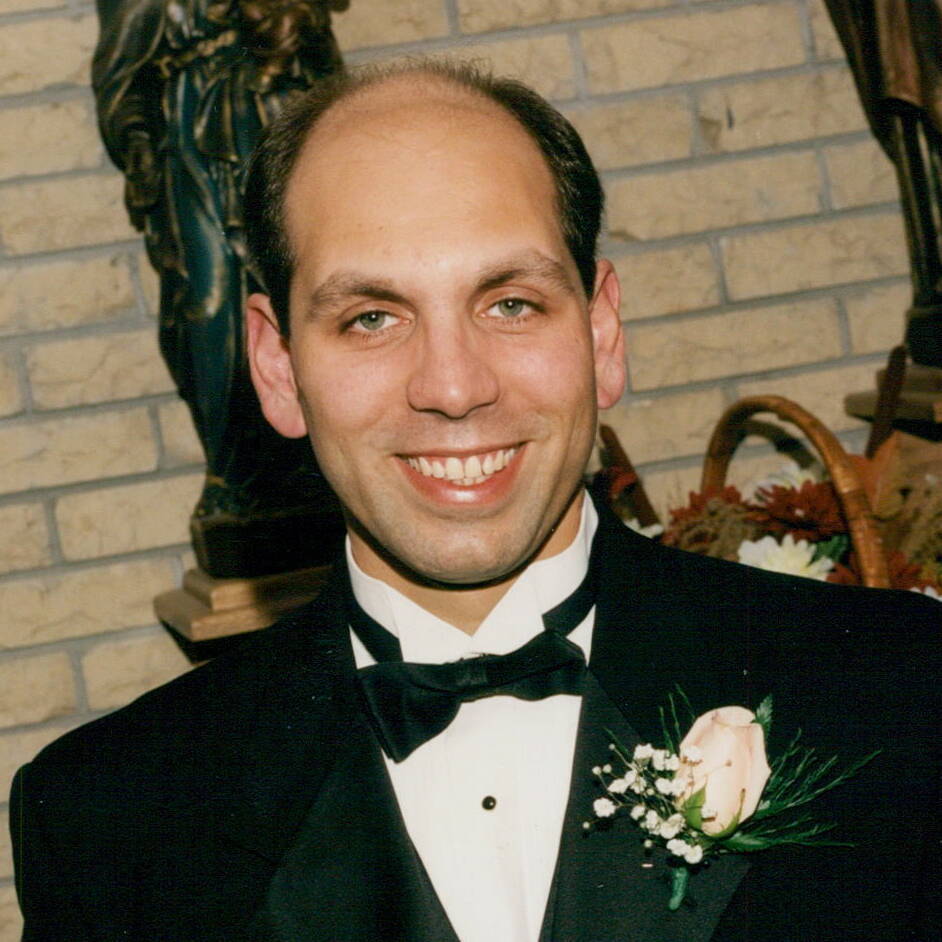 John A. Stanziani Memorial Scholarship
John Anthony Stanziani was born on February 7, 1966 in Hamilton, Ontario, Canada. His father, Dr. Victor C. Stanziani, was a dentist and his mother, Angela was a stay at home mom. John was raised in Hamilton, Ontario until the age of eight when he moved to Binbrook, Ontario with his family. John was blessed to be born in to a large family having three brothers Victor, Frank, and Joseph and two younger sisters, Cecilia and Mary. John graduated from Saint Jean de Brebeuf High School in Hamilton, Ontario and attended Humber College in Etobicoke, Ontario where he graduated in 1986 with a diploma in Law & Security. John always wanted to be a police officer so that he could help others and give back to his community. Unfortunately, his eyesight without corrective lenses was below the minimum standard to be accepted in to the police force and John could not fulfill his lifelong dream.
In 1986, John accepted a position in security at Canada Post. Canada Post subsequently contracted out the security positions and John accepted a job as a forklift operator at Canada Post working in two different mail processing plants during his career. In September of 1996 John got married and had two children, Michael and Julia. John's children were the most important thing in the world to him and he was a dedicated and loving father. He had a great sense of humour and always brought joy and laughter where ever he went. John was always helping his family, friends and even strangers. John was a firm believer in helping others and the importance of family.
John passed away on April 6, 2019 at his home in Caledonia, Ontario, Canada. His family is extremely proud of the legacy he has left behind. In loving memory, his family has started the John A. Stanziani Memorial Scholarship and they hope the recipients of this award will become committed, caring police officers and carry on John's passion and dedication to helping others.
Impact
Presented to a student in the Police Foundations program at Humber College, who demonstrates financial need and has made a positive contribution either in the classroom, to the College, or the community.